Rental Criteria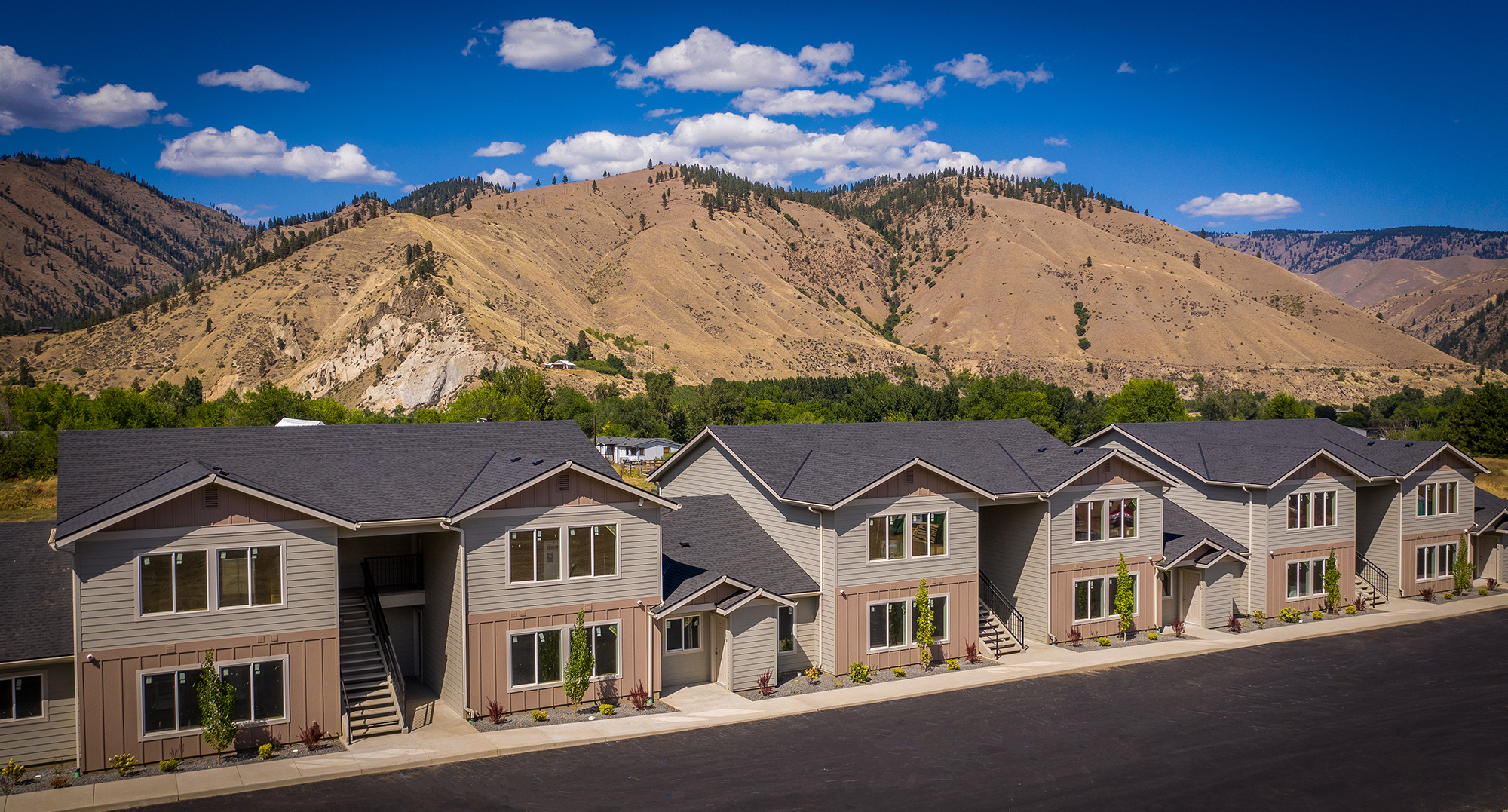 The Evergreen Apartments Rental Criteria
The Evergreen Apartments
105 Evergreen Drive and/or 107 Evergreen Drive Cashmere, Wa 98815
509-433-7003
OPERATIONS CRITERIA
HOW WE EVALUATE RENTAL APPLICATIONS
We are an Equal Opportunity housing Provider
We will accept the first applicant who meets our requirements.
THIS IS A NO SMOKING APARTMENT COMPLEX
We are working with neighbors and other landlords to maintain the quality of the neighborhood. We want to make sure our tenants are good neighbors. To that end, we have a thorough screening process. If you meet the application criteria and are accepted, you will have the peace of mind of knowing other tenants in this area are being screened with equal care. Please review our list of rental requirements if you meet them, please apply.
We rely on information from your application to determine whether or not your application will be accepted when we have a vacancy.
1. We require a credit report, the following items apply.
We look for a favorable credit report, free of judgements, liens and collections. No delinquencies over 30 days.
No unpaid rental collections or judgements.
Final recommendation will also be dependent on income, rental and employment history.
2. We require names, addresses, and phone numbers of past landlords. (not just current one, but also prior landlords)
3. A Security Deposit is required.

4. Verifiable annual income before taxes is equal to or greater than 3 times the annual rental amount. For example: If rent is $1,500/mo, monthly income must be 3 times this amount or $4,500/mo, or more.

5. False or missing information on an application will be grounds for denial. All information on your rental application must be verified, absent extraordinary circumstances.
6. A criminal record search will be conducted for each applicant. Deniable offenses include any violent, drug, or sex-related conviction(s).

7. Size of families: We allow only 2 persons per bedroom. ( Local HUD standards are two persons per bedroom).
8. The full name and relationship to applicant of all proposed occupants must be disclosed on the rental application. Failure to disclose this information, or moving another occupant in without prior written consent of owners/manager, is grounds for eviction.